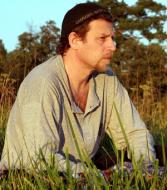 Marcelo Plotnik
Marcelo is a man about whom one could safely say that he has devoted the whole of his life to an internal exploration. After dedicating two years to the study of Zen he realized that the mate-concept could also be perceived in the framework of a deep realization of human life. Marcelo was first to promote the art of drinking mate in the times of the USSR.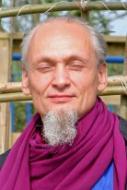 Bronislav Vinogrodskiy
The exceptional value of Bronislav is due to his unswerving development of consciousness. The matrix quality of his vision, and the structuration he demonstrates, define him as a Great Thinker who can reveal the potential for human perfectibility. He is a man of space: he is of importance to space.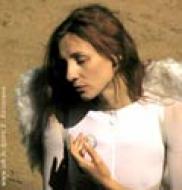 Olga Arefieva
Olga Arefieva is a singer, poet and composer, a soloist and a manager of the Kovcheg formation. Her interest in body and movement has accompanied her interest in singing since her youth. In the sphere of movement she considers herself a follower of the school of Anton Adasinskiy and the DEREVO theatre.